500kg/h Pellet Plant Delivered to Russia
In 2012, Kingman was honored to recieve a pellet plant from Russian client in St.Petersbrug. And the 500kg/h biomass pellet plant with the KMPM350 pellet mill was transported to Russia in Oct. 2013.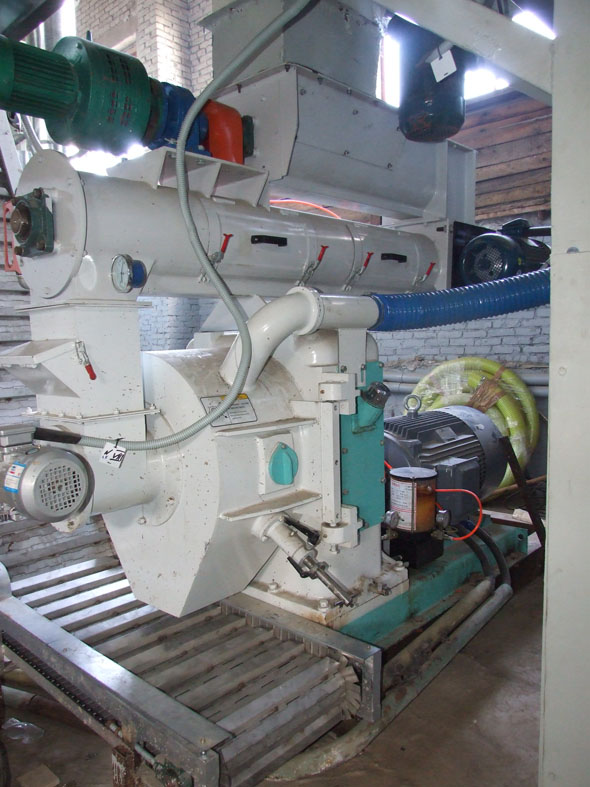 Technological process of the production line includes from wood chipping to pellet packaging since the client takes wood panels as feedstock. Specifically, wood penals shall be chipped and crushed into suitable size for pelletization and drying then will be the following step to adjust the moisture content of feedstock which happens to be another important step for pelletization.
Russia boasts the largest area of forest across the whole world and we believe Kingman will sieze the opportunities of developing pellet plants in Russia and make the best use of forest and wood resources.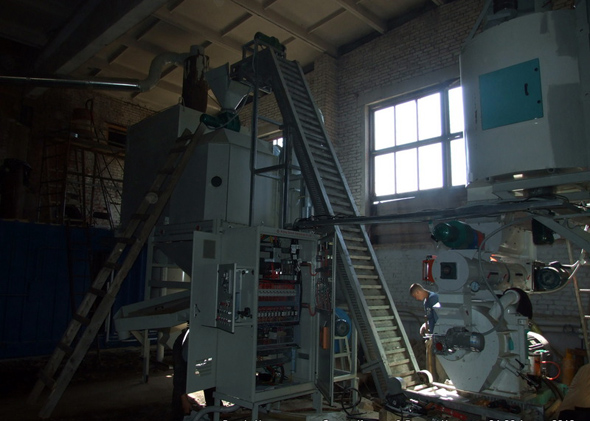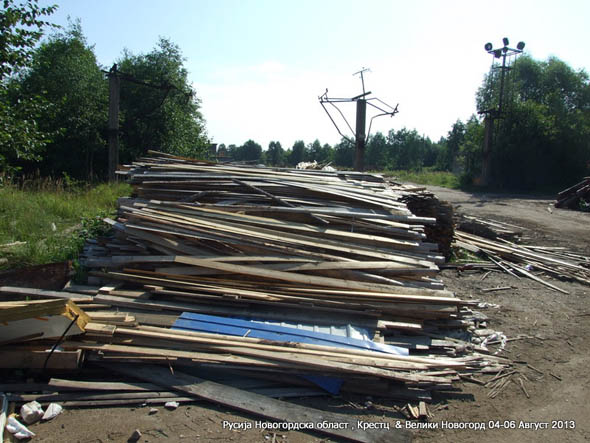 We also extend the friendly hands of cooperation to more Russian clients and has Kingman pellet mill and pellet plant serve Russian biomass energy industry.