Wood Pellet Plant Enlarged in Scale in Semarang, Indonesia
Negotiated in 2011, the first wood pellet plant was established in Semarang, Indonesia in April, 2012, with the production yield of 4 tons every hour. The pellet plant gulped down materials such as bangkirai, cruing and meranti batu.





Actually two sets of KMPM520 pellet mills were put into production within the first phase. Given the huge demands for wood pellets, the project could no longer cater to the market. Shortly after the early production, the client purchased drying system from Kingman to expand the pretreatment of raw materials but this is not the end of the story. Reminiscent of the early negociations between Kingman and the client, the latter expressed the good will of business expansion with the former and we appreciate the purport, and furthermore, the second phase was under discussion.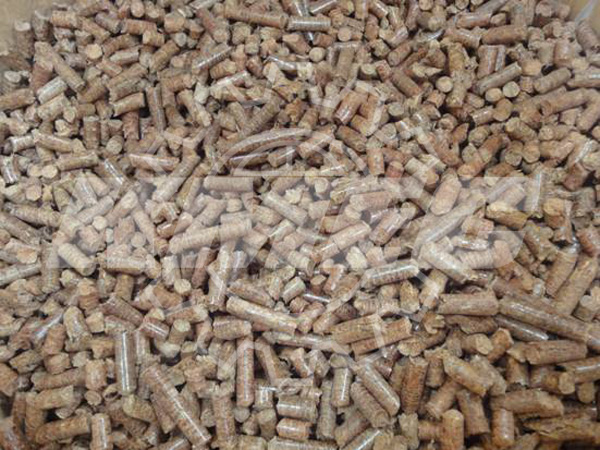 Just a few months later, the second production line with another four KMPM520 pellet mills were impressively procured also from Kingman in Oct., 2012. Since then, the second wood pellet plant was put into practice. As of now, the two pellet plants have been running with constant assistance from Kingman due to such a large scale. with regard to the production process, two whole systems including crushing ,sifting, drying, pelletizing, cooling, sifting and packing have been set up consecutively but the client mainly uses bulk baggers for packing pellets.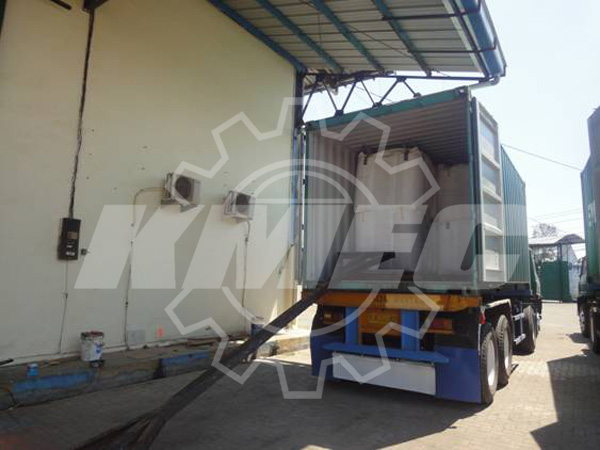 Read:How to start a pellet plant

The large-sized production also raises harsh requirements for pellet mills to work under extreme conditions for example high pressure over production and maintenance. Kingman nonetheless can realize the demands from clients. During the process of enlargement and period of maintenance, Kingman provided upgrading plan to lower costs for the client and optimize the production as per the previous running.

KMEC is one of the leading suppliers of biomass pellet machinery in china. We have more than 10 years exporting experience about the biomass machinery. And chose us, you will get a trustworthy partner. Also we have pellet plant turnkey project in every continent on earth. You are welcome to have a on-site visit.