Wood Pellet Production Plant Project of 2TPH in Indonesia
2012 was quite a stunning year for Kingman and also for Indonesian biomass energy utilization at large. Kingman assissted Korean clients in establishing and commissioning a 2ton/h pellet production line in Solo, Indonesia. The investors of the pellet line are from the Republic of Korea (ROK) yet take Indonesia as the production base of biomass pellet fuel in light of rich biomass resources across the whole region.




Read:How to start a pellet plant

The wood pellet production line takes local softwood as feedstock in a bid to process pellet fuel delivered back to the South Korean market which actually guzzles down a large volume of pellets per annum besides the Japanese market. The technological process of the pellet complete plant includes wood chipper, hammer mill for crushing, rotary drum dryer, KMPM 650 pellet mill, cooler, sifter and pellet packing machine with a bulk bag covered as well.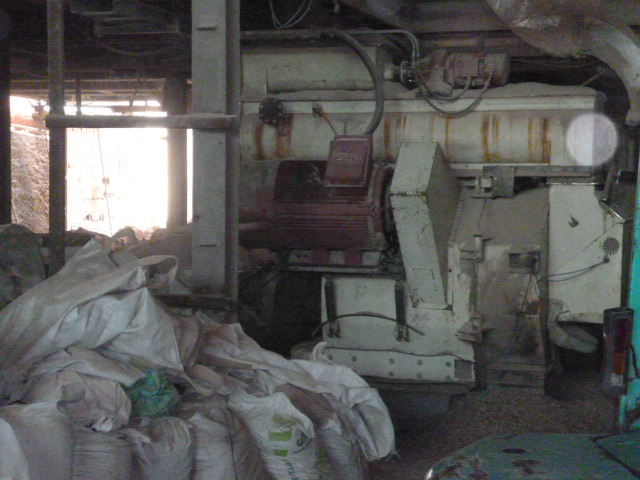 Matter of fact, the investors before the practical investment had done quite a lot market surveys and raw material supply plans to lower the budget on the one hand and on the other to maximize the profits for the future. During the period of negotiations and talks with Kingman, the clients solicited opinions from Kingman on construction of the pellet project. We not only offered a package of suggestions in a systematic way but also commissioned the pellet plant with professional on-site instruction supervisors to ensure the setup of the project completed efficiently in due time.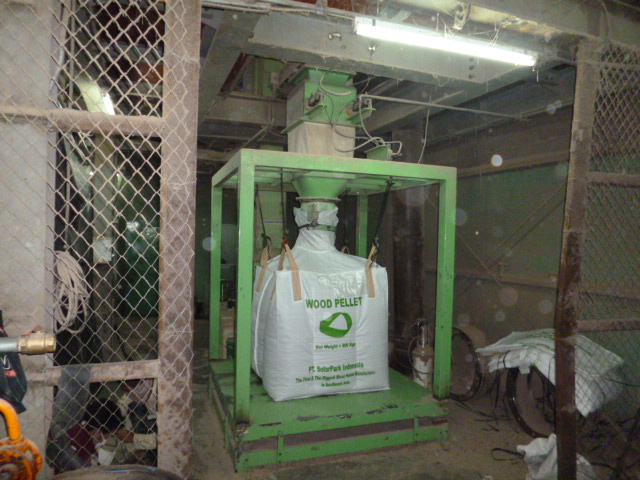 Now the pellet production line has been running consecutively for 3 years with flying colors and Kingman still dedicates to service offer to the pellet plant, with praises and friendship from the clients too.
Indonesia, a country full of biomass materials such as tropical woods and agricultural plants, also boasts a large producer of biomass waste. Therefore, more and more local investors and even foreign investors like the Korean clients put their focus on utilization of biomass material and would like to make full use of biomass waste in an environment-friendly manner over there. The market is actually vastly sustainable but it depends upon you, the sharp-sighted investors. As we know, a famous saying does extend the profound meaning of business investment which goes the early bird catches the warm. As for the investment in biomass energy production, if you do possess the advantages such as material possession or marketing channels, the golden opportunities just wave hands to you. Biomass pellet production remains a sustainable development strategy and a lucrative business for you. Meanwhile, Kingman will be the solid backup for you on your business. Kingman as the professional pellet plant manufacturer and supplier will constantly offer the best solutions for you. We will win more clients with our reliable work and equipment.